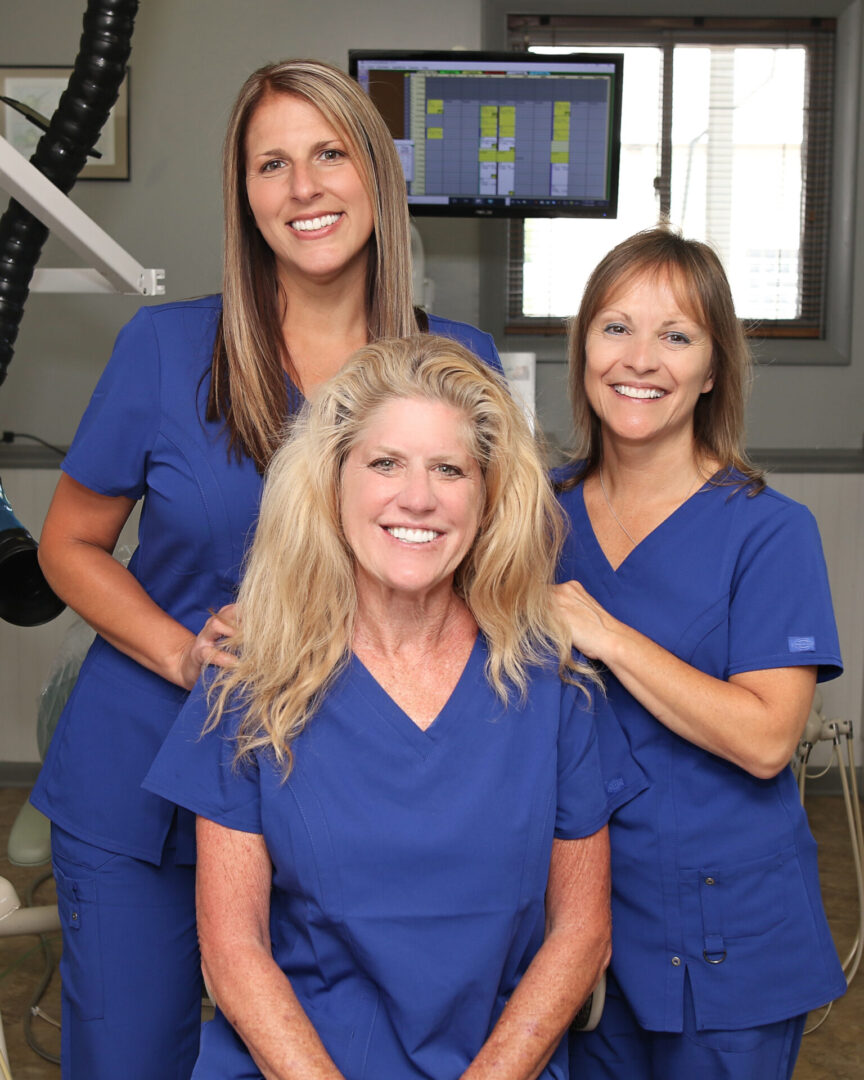 An Experienced and Competent Dental Staff
Established in 1969, Antioch Dental Center is composed of professionals who are committed to providing the highest quality of care possible.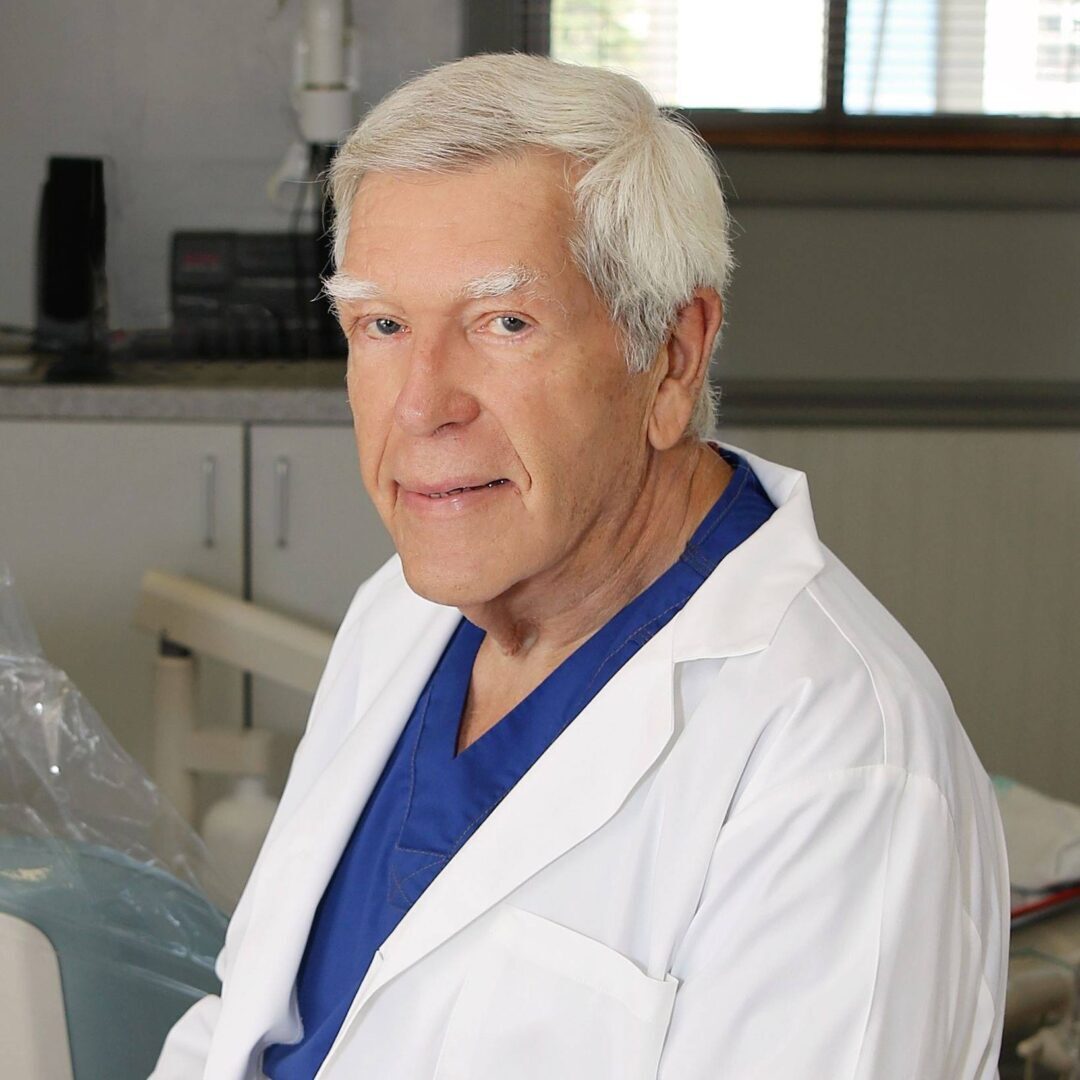 Dr. Sven
He was born and raised in Brighton Park Chicago. His father was also a dentist, and he practiced dentistry on the lower level of their family home.
Dr. Sven attended the University of Illinois, College of Dentistry and graduated in 1968. On January 29 of 1969, he began his own practice in Antioch. His practice is quite family based and over the years, he has employed many relatives.
When not practicing, Dr. Sven enjoys traveling, skiing, gardening, bicycling, and spending time with his family.
Dr. Johnson
He has been part of the Antioch Dental Center team since 1988. Dr. Johnson graduated from the University of Illinois, College of Dentistry in 1985. When not practicing dentistry, he can sometimes be seen doing laps in a race car. His alias on the track is Dr. 2th.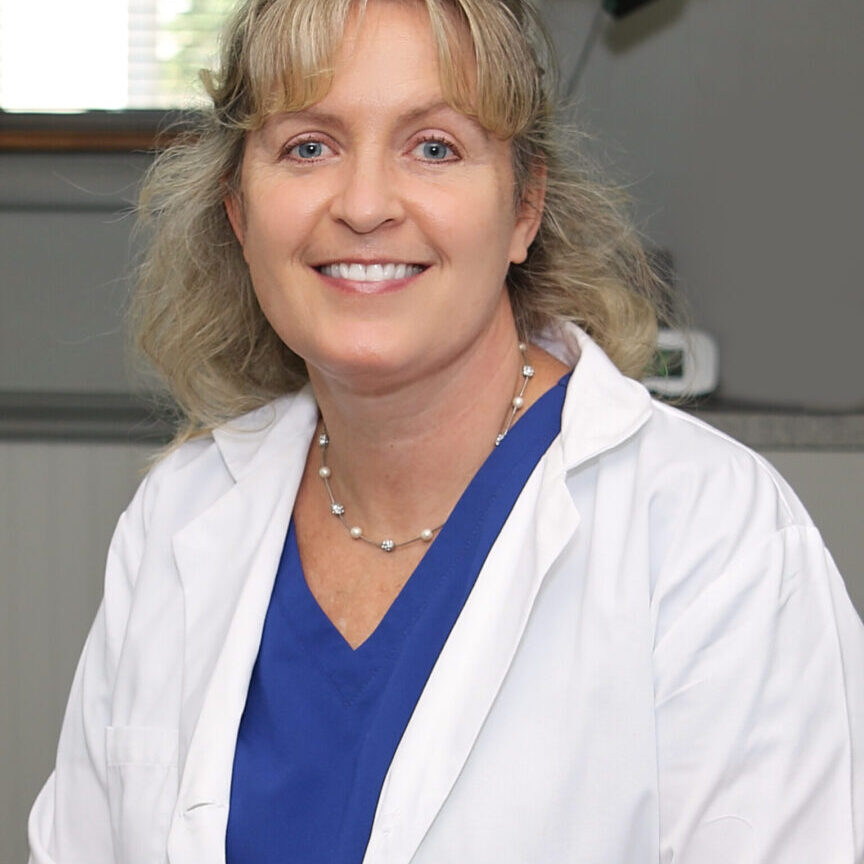 Dr. Grisé
PERIODONTIST
"I've built my reputation by performing 'down-to-earth' periodontal care with a friendly, compassionate touch"
Dr. Grisé 's uncle was a periodontist and she started working with him when she was just 13 and kept working for dentists throughout high school, college and dental school. She graduated from University of Madison before heading to Loyola University of Chicago Dental School for both her DDS and Periodontics. Dr. Grisé is a member of the American Academy of Periodontics, American Dental Association, Illinois Dental Society and the Chicago Dental Society. In her spare time, Dr. Grisé likes working out, reading a good book and spending time with her husband, and two daughters.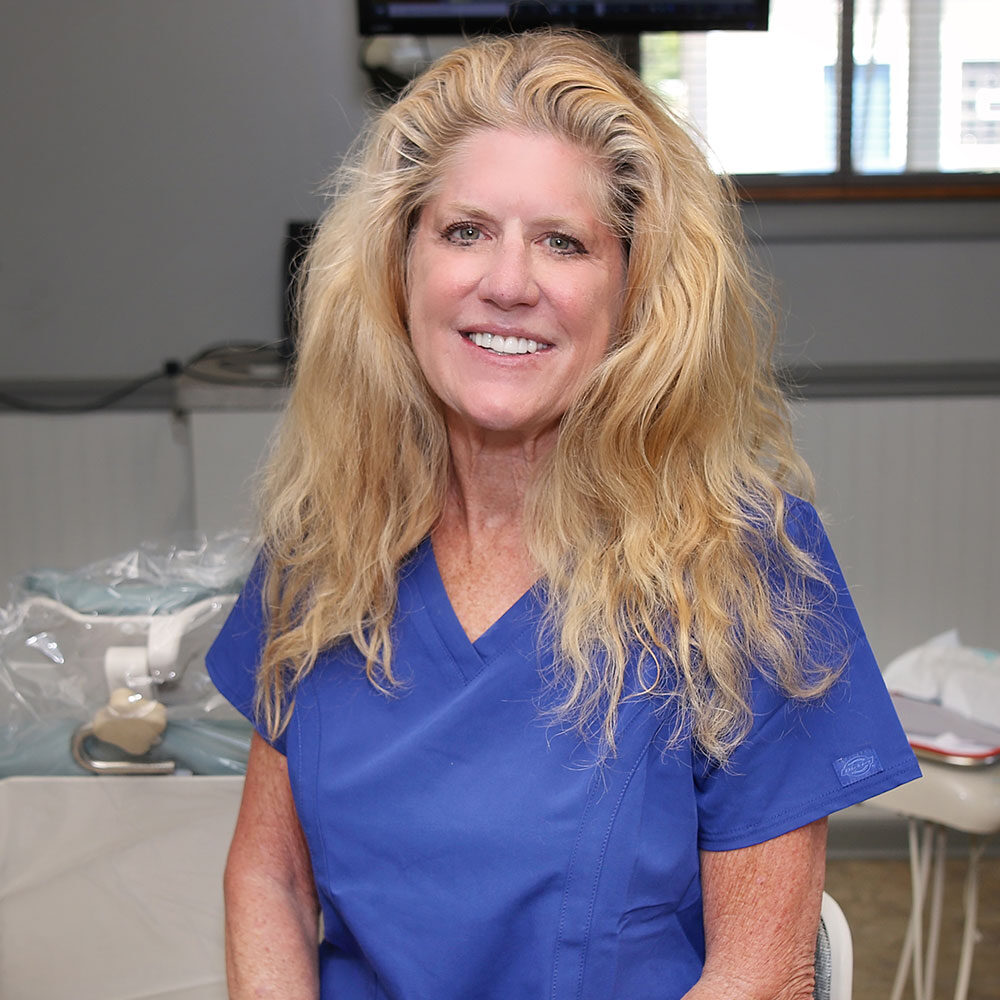 Judi
She finished William Rainey Harper College's dental hygiene program in 1987. Judi brings years of experience to Antioch Dental Center as an excellent clinician. She has four grown children: three boys and one girl.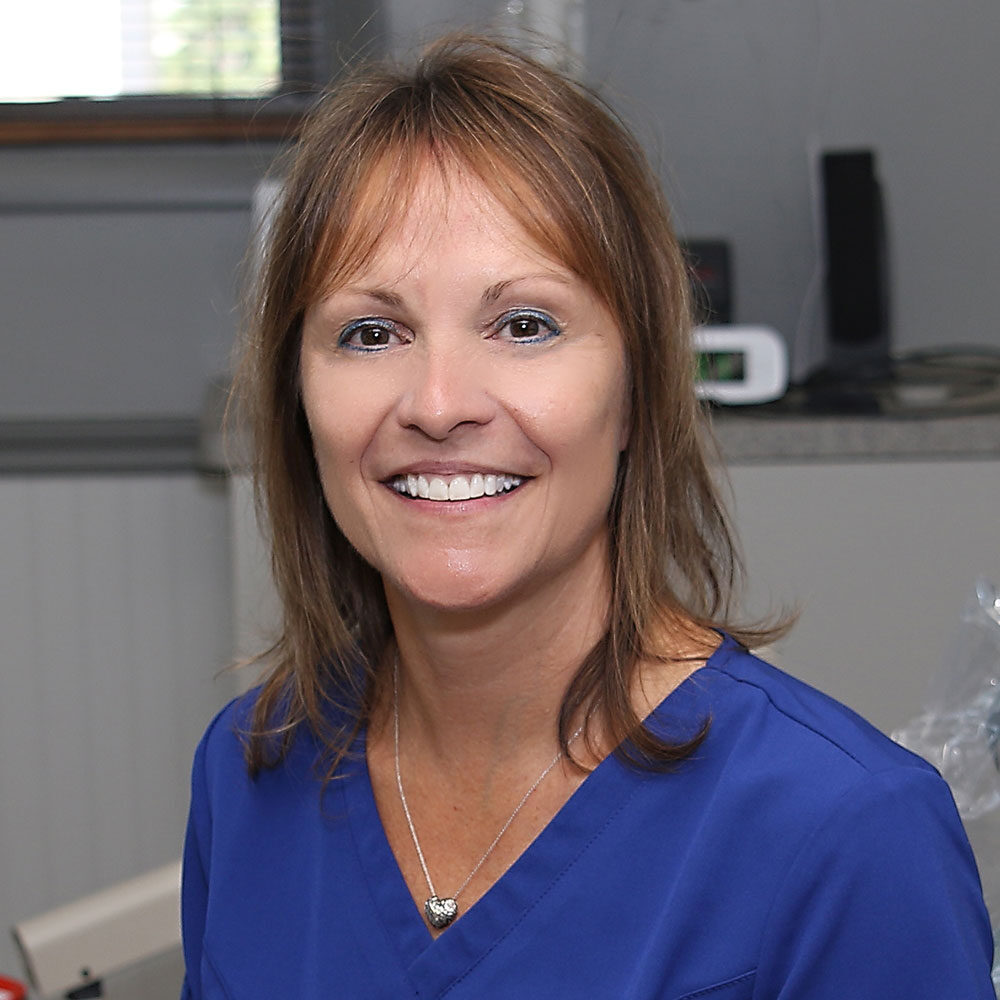 Margaret
Like Judi, Margaret received her training from William Rainey Harper College in Palatine, Illinois. She is a mom of two teenage boys. In her spare time, she enjoys cycling and yoga, which help keep her mentally and physically fit.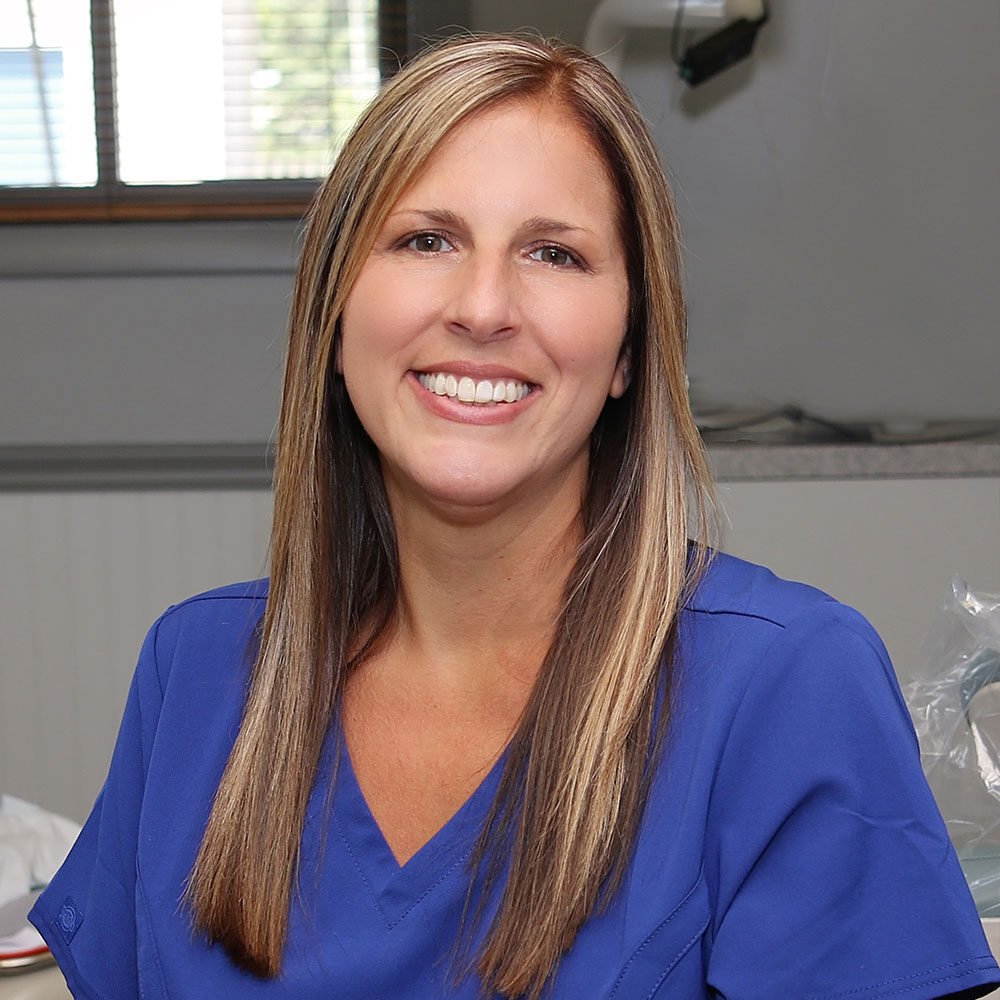 Vicky
She attended the College of Lake County's hygiene program and began cleaning teeth shortly after. In 1997, Vicky started her career at Antioch Dental Center as an assistant. She is a mother of three beautiful children, two boys and one girl. Aside from being friendly, Vicky has a great sense of humor and fun to be around.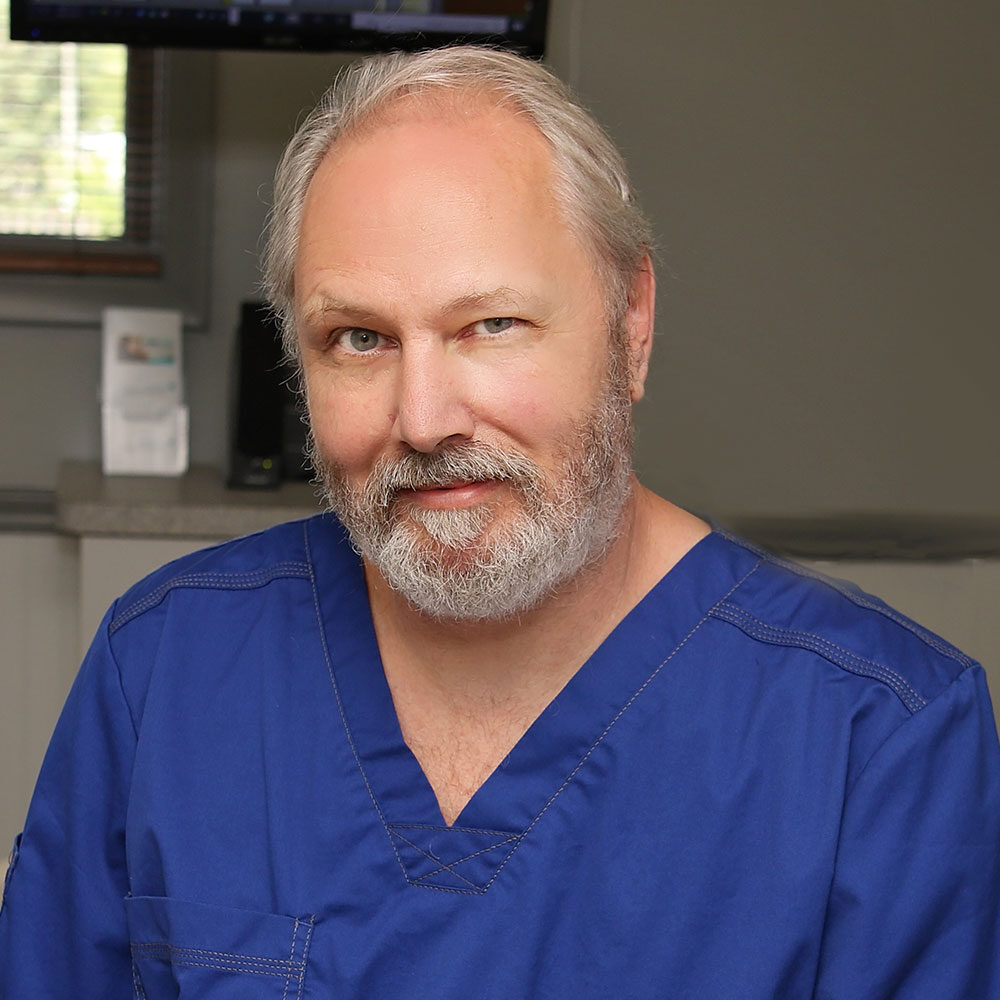 Markus
With over 26 years of experience in fabricating removable dental prosthetics, Markus takes great pride in his work and shows that by paying special attention to detail.
For fun, he showcases his artistic talents as a member of the Antioch Fine Arts Foundation. This hosts a program called "Art on the Wall" where local artists display their work in businesses, such as the Antioch Dental Center. Markus also participates in the Antioch Chamber of Commerce's public art and charity programs.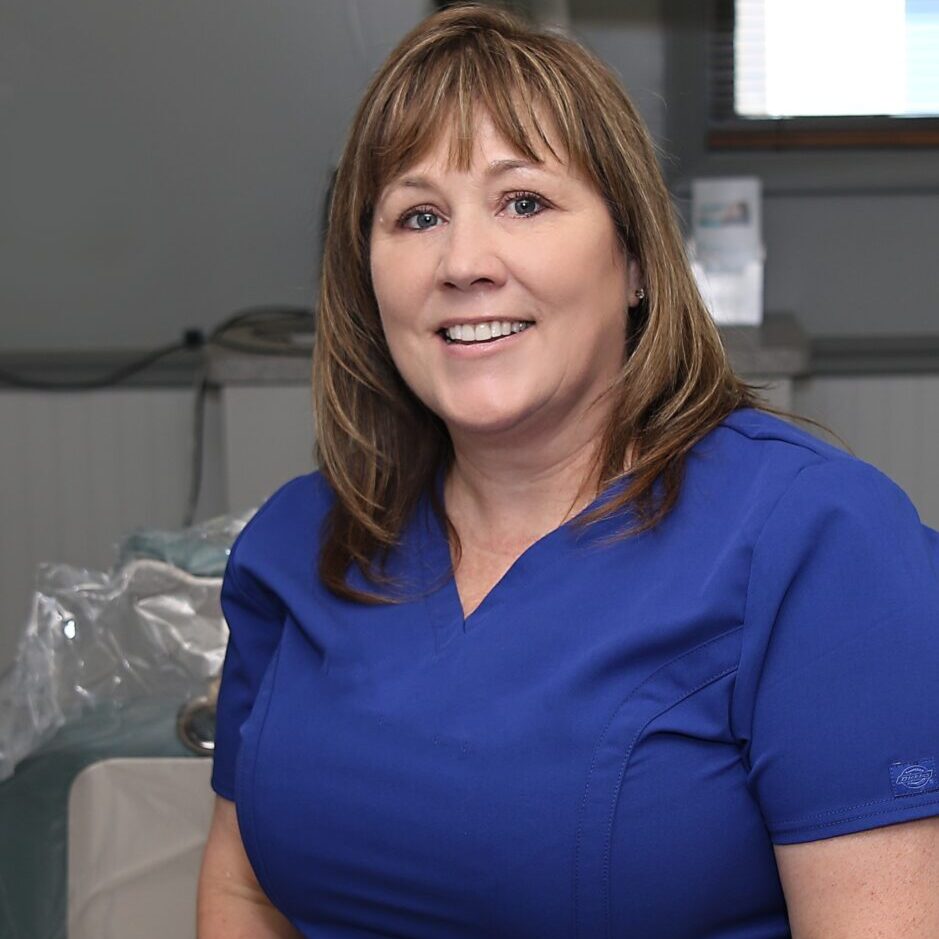 Cissy
She is the office manager and the daughter of Dr. Sven. Cissy has been working at the practice since high school and is part of the American Association of Dental Office Managers (AADOM). She is also a member of the National Association of Professional Women (NAPW).
Throughout her career, Cissy has accomplished nearly everything that could be done in a dental center. She currently manages the office and provides answers for patients over the phone and in person.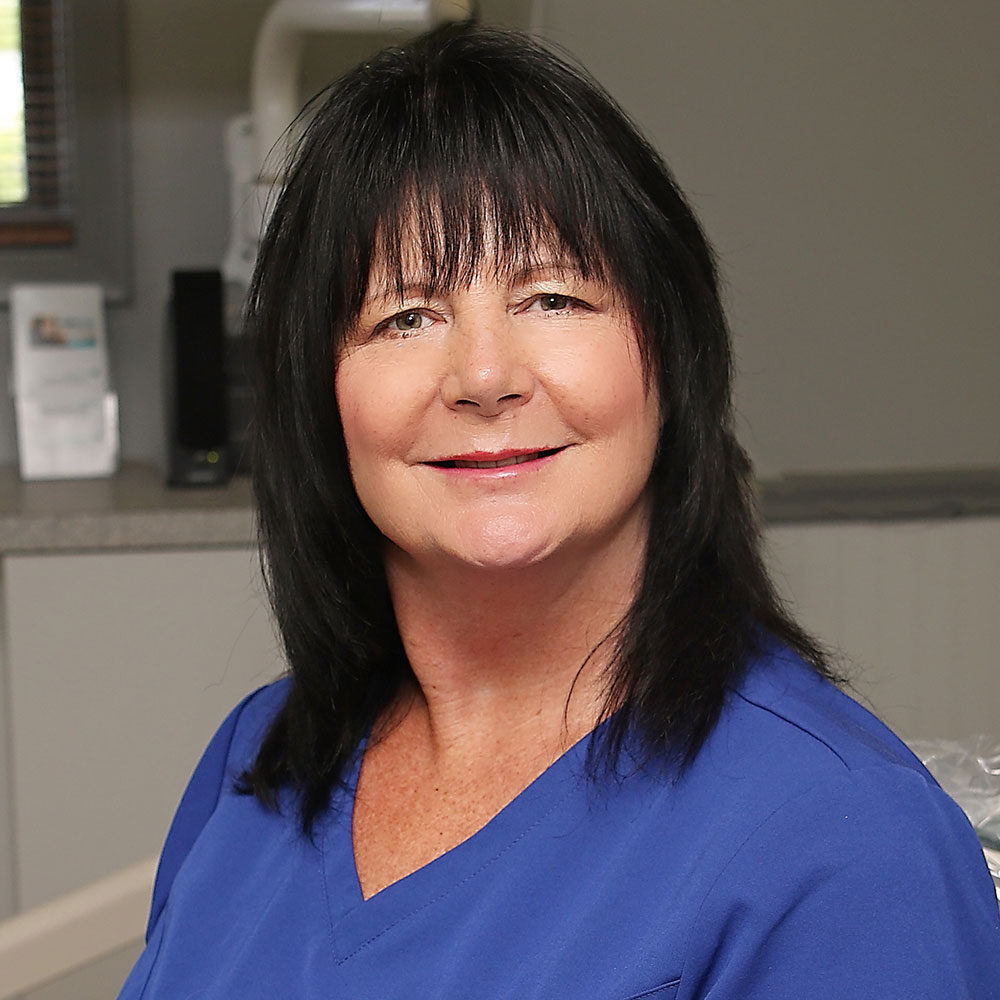 Shelly
As Antioch Dental Center's main assistant, Shelly mostly works alongside Dr. Sven, making sure that all materials are stocked and ready. Her experience in the dental field began over 20 years ago. She is extremely helpful and always willing to do what needs to be done to make everything run smoothly. Shelly is a member of NAPW and AADOM as well.