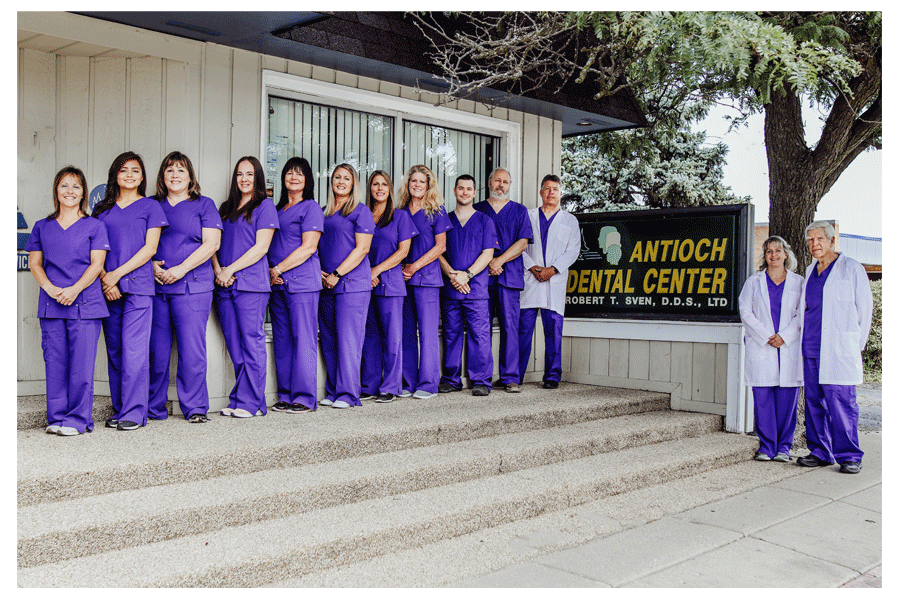 Your Trusted
Dentists in Illinois
Serving Lake County and Surrounding Areas Since 1969
Your Trusted
Dentists in Illinois
Serving Lake County and Surrounding Areas Since 1969
Exceptional Family Dental Care You Can Count On
Antioch Dental Center offers services to children, adults, and seniors. We understand the importance of consistent and effective dental care that is responsive to the needs of the community. You can trust our compassionate, professional staff to treat you like family when you come to our office.
"One Stop Shop for all your Dental needs I recommend them highly"
- Michael R.
"Great cleaning from Judy!
Judy did a wonderful and thorough cleaning of my teeth. Judy and the entire staff were very mindful of keeping me and everyone there as safe as possible during this Covid pandemic. I was asked and given a questionnaire, had my temperature taken as well as my oxygen level. She had me gargle with an antibacterial mouthwash and wash my hands with peroxide and soap. I felt everything was done that could have been to protect all of us. Dr. Sven came in to check my teeth and X-rays and thanked me several times for coming in."
- Leslie M.
"Very friendly,professional and great people
Called with a problem and needed an appointment Was given an appointment the same day Access for an appointment couldn't have been easier The Doctor came in asked how I was and what I needed, 10 minutes later I was on my way Could not have asked for better than that."
- Hank S.
"Excellent Care and Concern
I love this dentist office. Judi, my dental hygienist is THE BEST hands down, she is so thorough with everything that she does. I have periodontal disease and both Judi and Dr Sven and Johnson are truly committed to helping me save my teeth. I feel so great continuing to see them because I'm convinced by their concern for my teeth that they truly care. I was also extremely impressed by the care they take with the proper PPE and protocol to prevent the spread of COVID19."
- Sonya R.
"All the staff were extremely friendly and there was no pressure to do some of the recommended work. Very nice atmosphere and clean office."
- Debbie W.